Inspects and certifies the entire organic production chain. If all requirements are met, the certificate can be issued and the organic logo can be used on certified products.

CEE 834/2007 - 889/2008 - Regulation of the European Community on organic farming
Organic certification for agricultural products, livestock, wild collection, resources for organic farming and honey according to the standards EU 834/2007 – EU 889/2008 for the European market.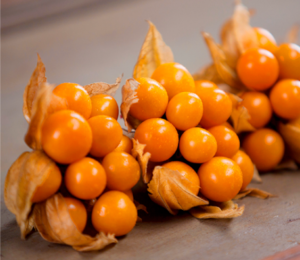 Physalis Peruviana (orgánica y Convencional) It is a herbaceous plant that grows in the valleys of the Andes of Peru, it is known as a
Read More »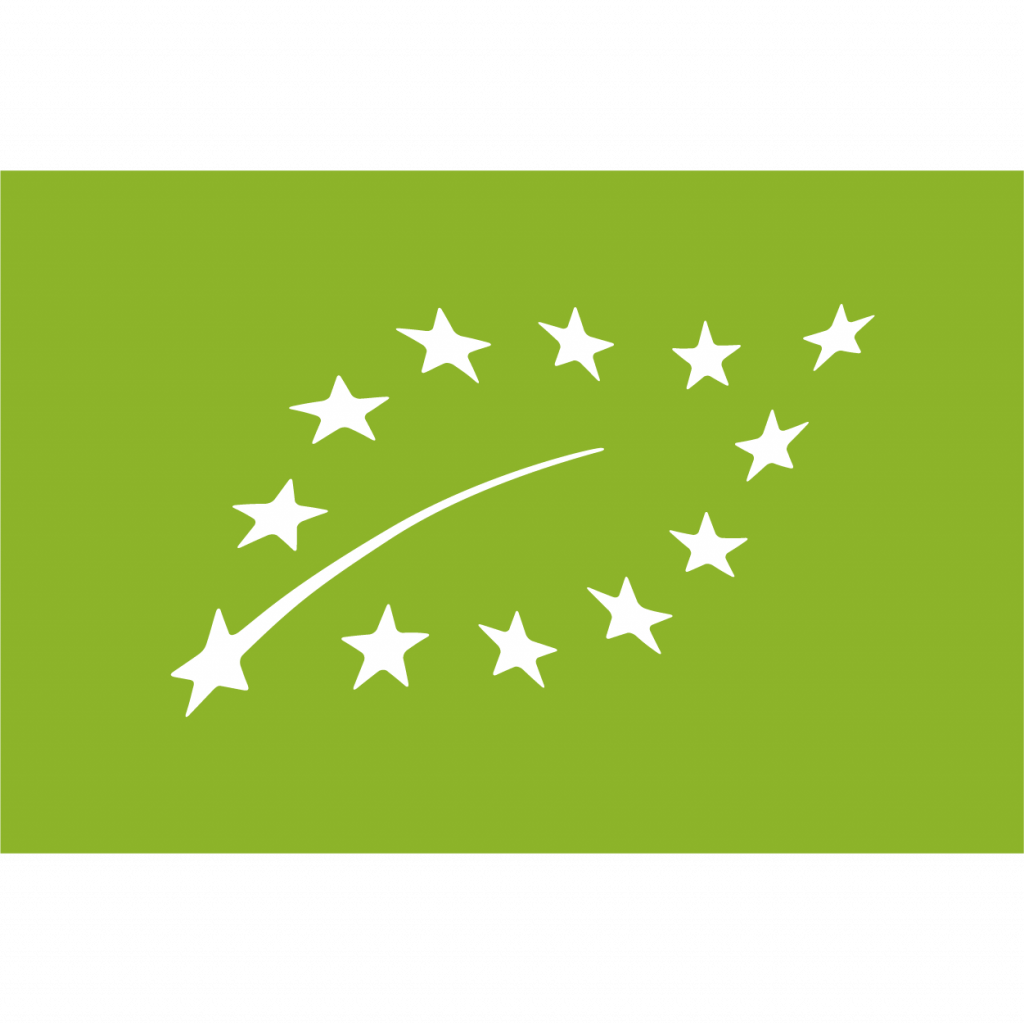 Certificates From Our Warehouse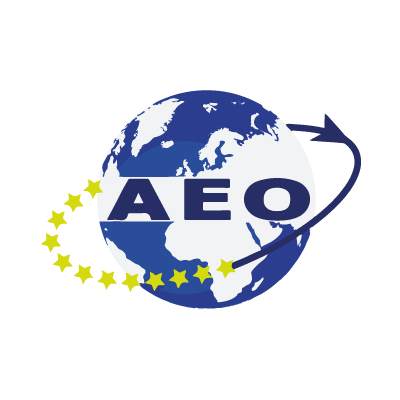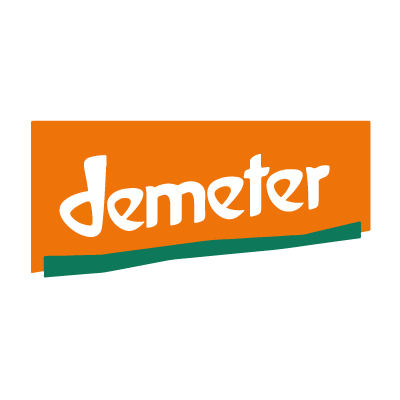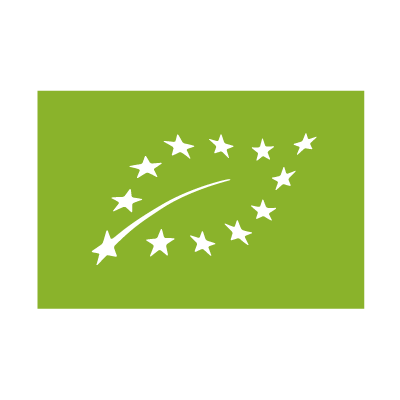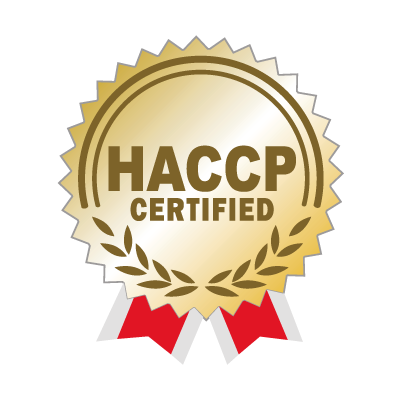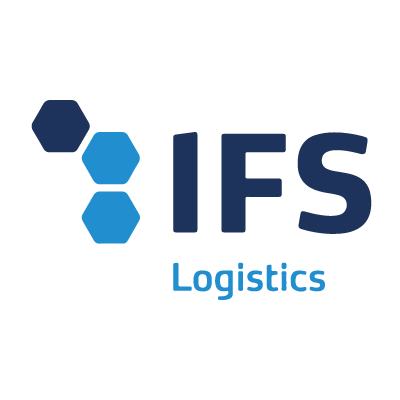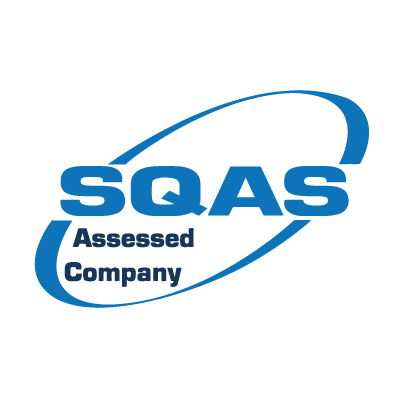 Certificates From Our Partners