An innovative proposal in the food supply chain, we work directly and transparently with people, friends, companies and cooperatives of South American origin, of INKA origin, to bring their products in the European market closer together.

A new proposal for direct and transparent sourcing, we represent brands of associations, companies, production cooperatives of South American origin.
Brands with potential and social purpose, our contribution is the articulation and commercial direction in Europe to give sustainability in the market, we ensure the quality of the products and the availability at all times.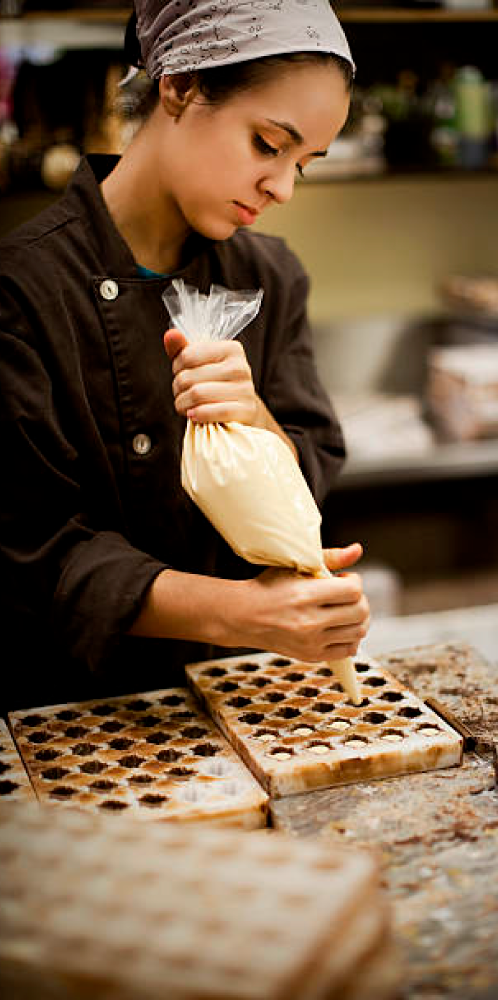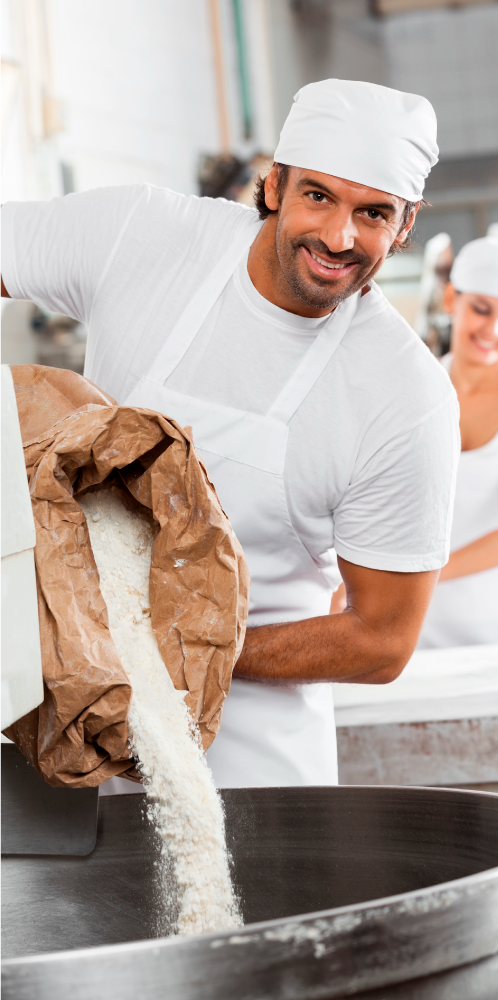 All the products that InkaPower offers meet the requirements of the most demanding customers, in addition to the regulations of the European community.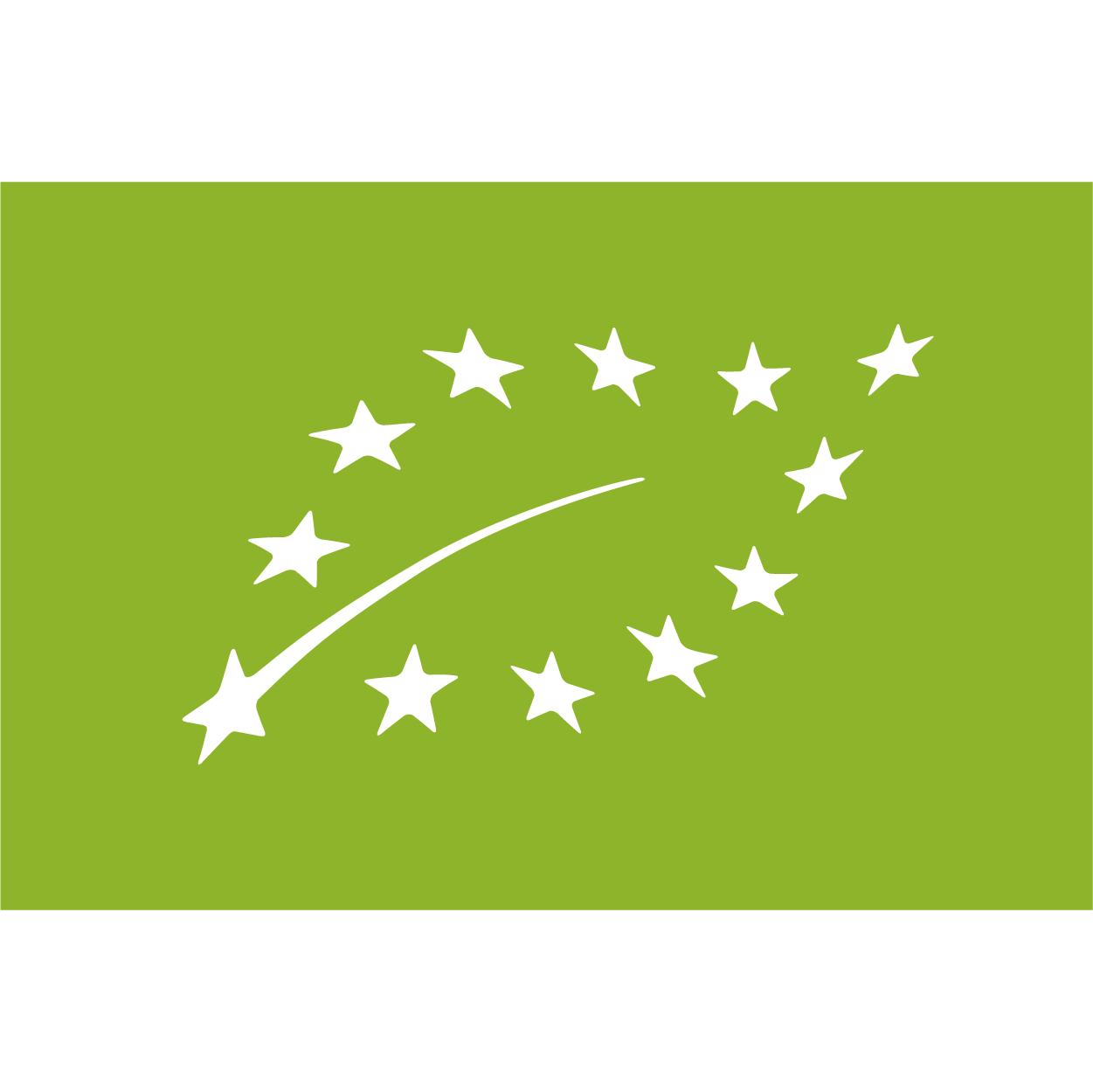 Certificates From Our Warehouse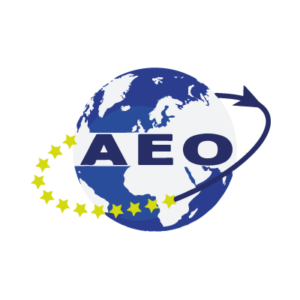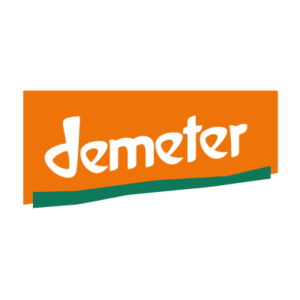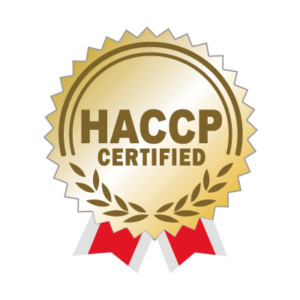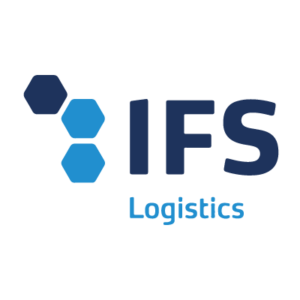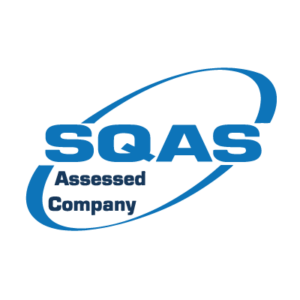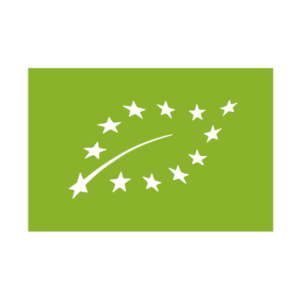 Certificates From Our Partners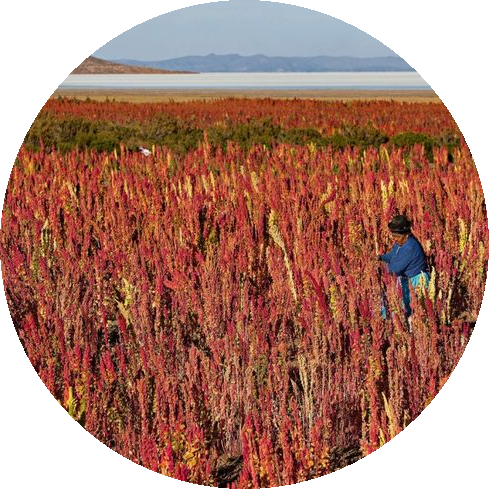 Producers
Direct from the source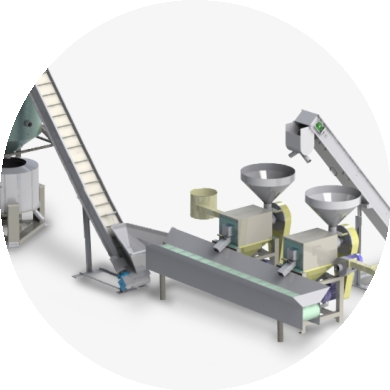 Processors
Professionals and technicians in charge of the processing and selection of quality organic products.